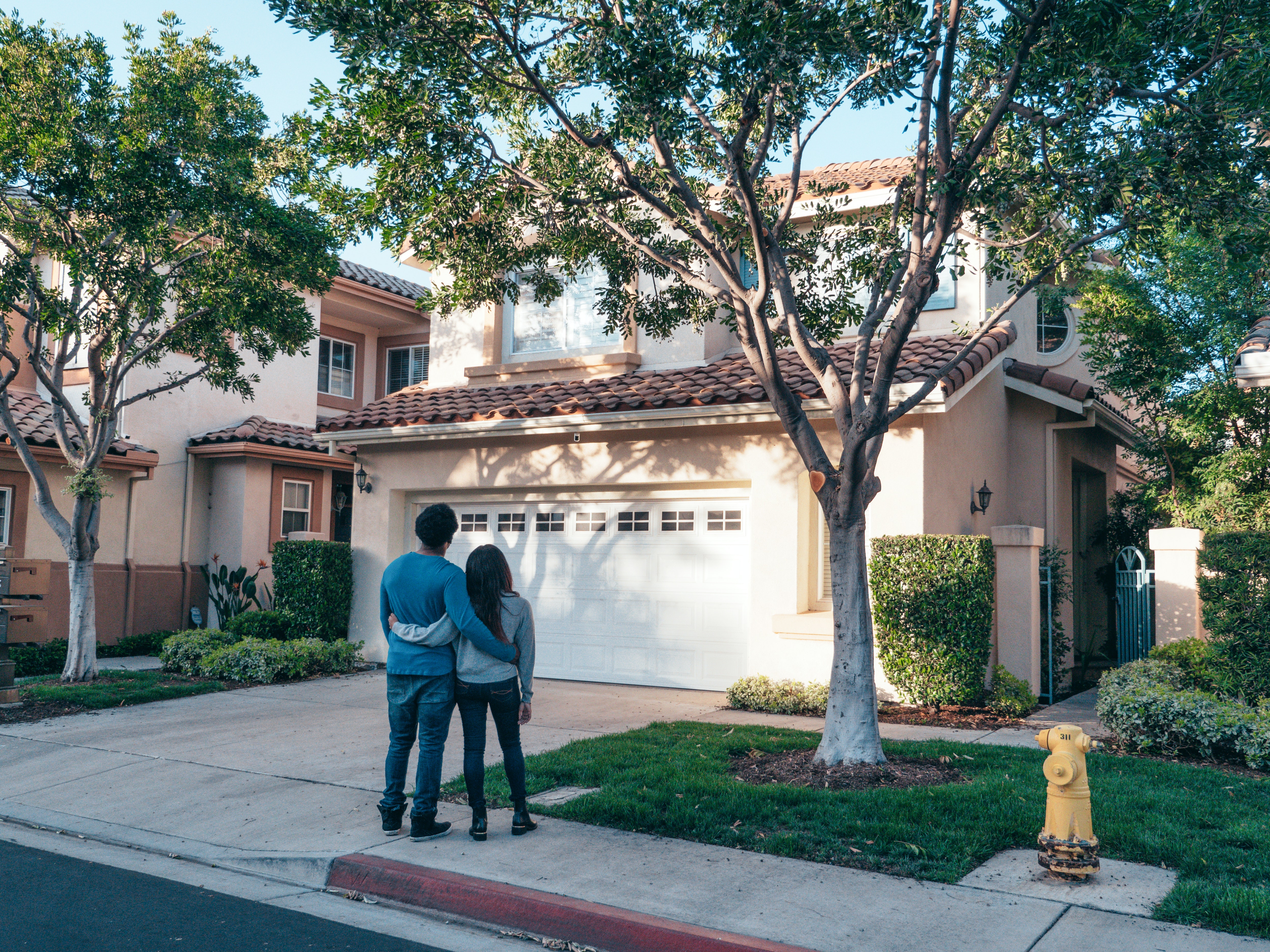 Our Team
Meet our team of talented mortgage professionals! We look forward to working with you.
Learn More
Heather Foote-Jasso
Branch Manager
Patricia Quintana
Licensed Loan Officer Assistant
Our mortgage experience has been a long, drawn out affair. However, Heather was always there to assist and offer advice. No doubt about it, Heather is top flight!
Heather I want to thank you for making our closing experience as painless as possible. You have been cheerful patient and professional throughout this process you took the time to explain the whys of so much data gathering and that made all the difference I would highly recommend you to anyone looking for a mortgage
She was an advocate from the beginning.
Better organized team with closing documents and communication with customer. Disappointed with the disorganized schedule and blame game with builder.
I appreciated that Heather communicated well and gave options and information instead of seeming to push products.