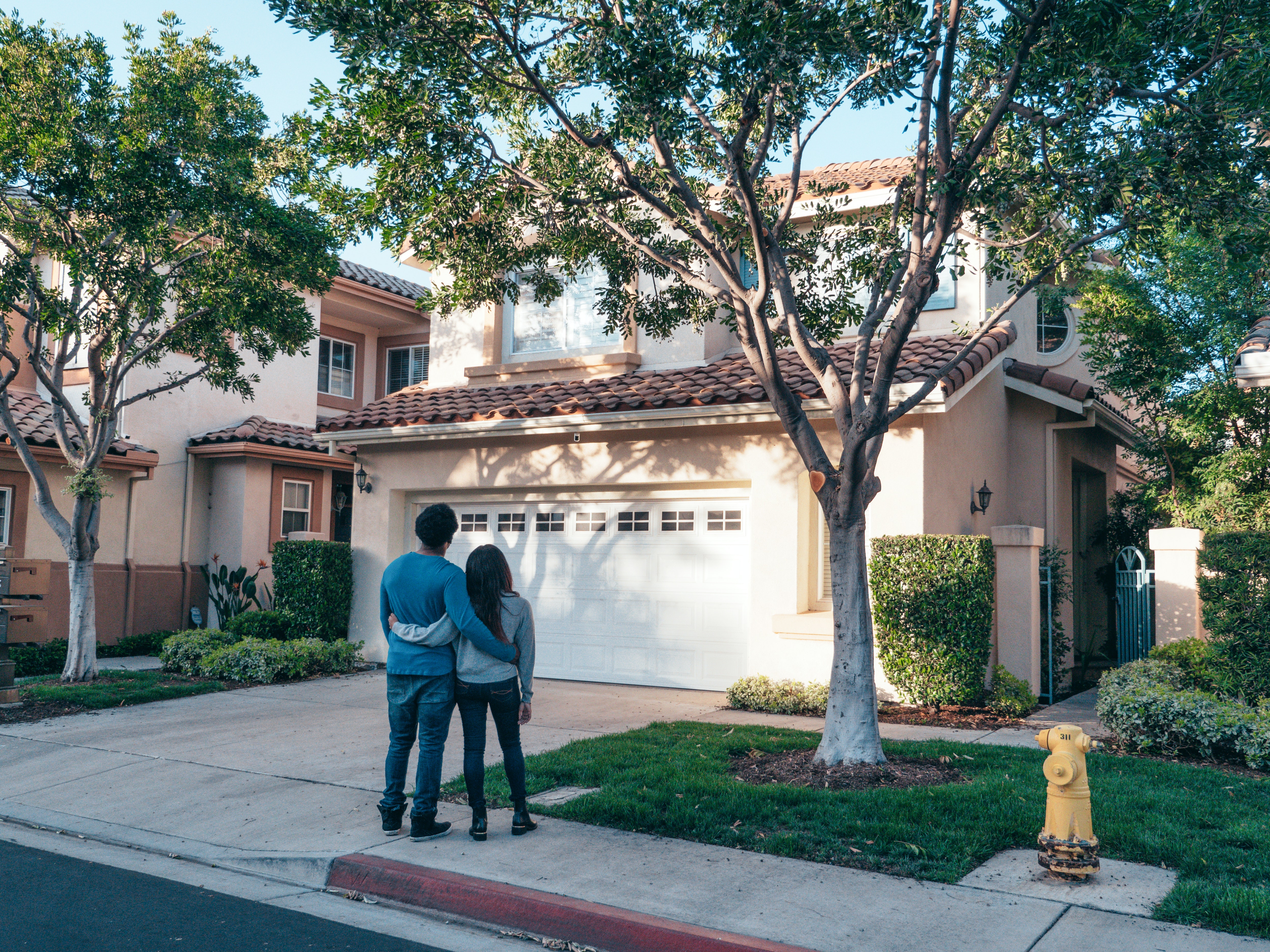 Our Team
Meet our team of talented mortgage professionals! We look forward to working with you.
Learn More
Heather Foote-Jasso
Branch Manager
Patricia Quintana
Licensed Loan Officer Assistant
Excellent communications and very transparent transaction.
Heather convinced us early on the process to lock in a great rate and she knew her business!
Quick, easy, accommodating. She got me closed within the window I needed. Awesome job.
It wasn't so much Heather, she did a good job. But our experience Patricia was horrible, we felt threatened. She was rude and actually told us if I could give her a current address the loan would be denied, and that's after I told her that my husband took care of the lease because I was unavailable. That's just one thing, we felt like it was racial, it just seemed like she was doing everything in her power so that the loan would not be approved. My broker had to get involved, and they even said that it seem like that were racial profiling. I can see if we didn't have the money or credit, but we did, we could have just written a check for the entire house. Why we were treated like second rate customers, well I guess that's just how goes, but the next house will be purchased through another loan company. But Heather is okay, but she should have intervened on our behalf.
This whole process was quick and simple. Heather was great throughout the entire process. Went very smooth