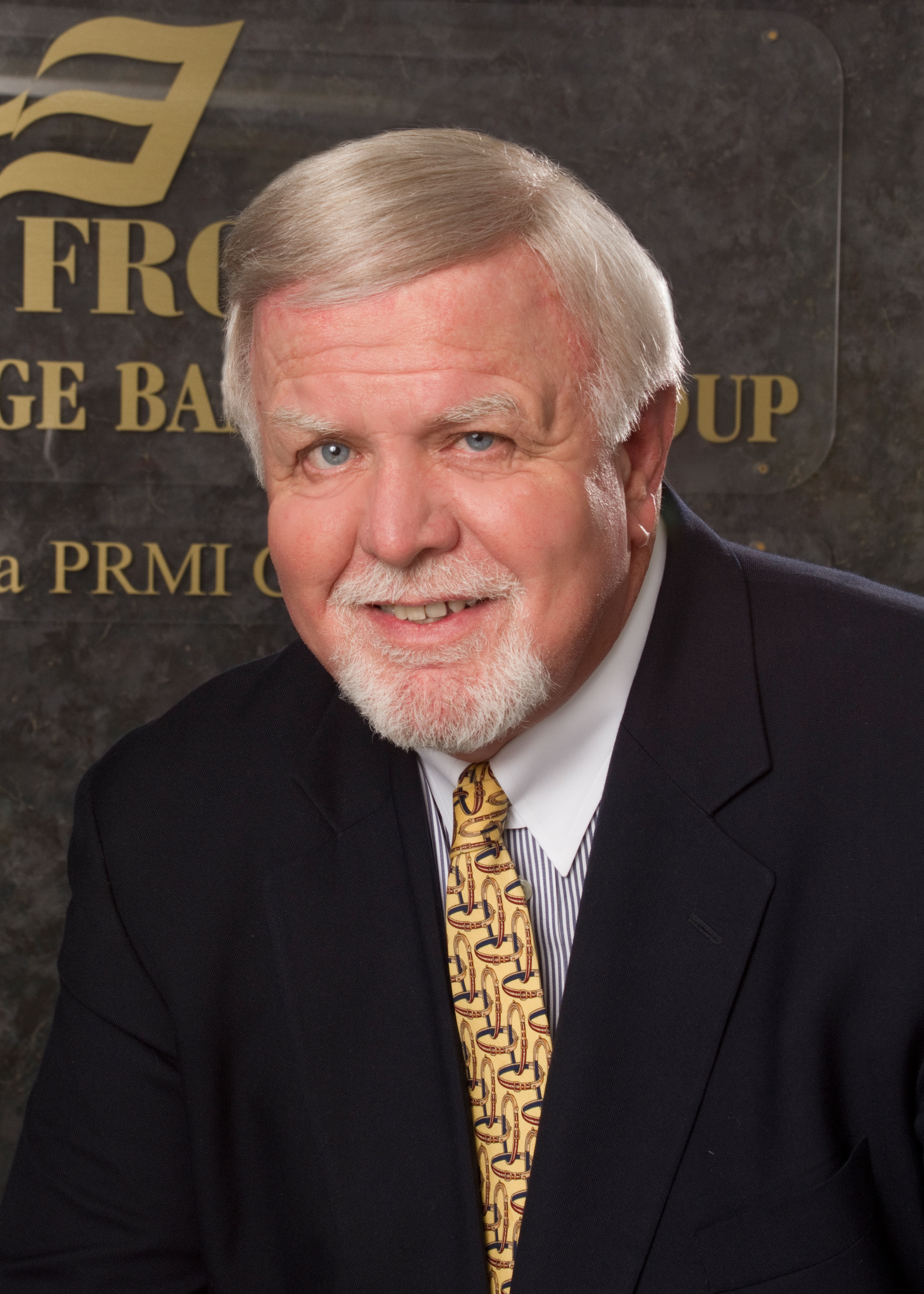 by: Chris Frost
Our Founder, W. Gregory Frost, Sr., passed away on Monday, March 13, 2023, after a valiant years long battle against illness. He is dearly missed by not only our Frost Mortgage and PRMI family, but in the Albuquerque community and the Mortgage Industry at large.
Greg was born on March 17th, St Patrick's Day, in Los Angeles CA in 1949. His roots were humble and growing up he became a standout football player. Understanding that this was a path to scholarship and a college education, Greg exemplified at an early age the steadfast dedication and eagerness to learn that lead to his success later in life. He studied and practiced the sport diligently and was highly recruited out of Bishop Amat Memorial High School. After reviewing several offer letters, Greg found UNM to be the most appealing opportunity for him. He liked to say the he came to Albuquerque with only his suitcase in his hand, $40 in his pocket and a determination to make something of himself. Greg finished his football career when he graduated from UNM in 1972 with a Business Administration degree. He soon embarked on his business career and found success almost immediately. The savings and loan firm he worked for rapidly rose under his guidance and became the number one branch in the county in its asset class. After the savings and loan crisis hit, Greg shifted his focus to mortgage loan origination, working for a few firms before opening Frost Mortgage in 1991. With a keen mind for marketing, that same innate desire to learn and a purpose to differentiate himself from other loan originators, he began attending seminars around the country and adapting the principles to fit him.
Greg quickly launched up the rankings of originators nationwide and was ultimately recognized as the first billion dollar originator in the industry. However, Greg wasn't satisfied with just achieving personal success; it was imperative to him to help others do the same. His speaking and training career was born from this desire. With a sparkle in his baby blues, signature sideways grin and plain spoken "in the trenches" approach, Greg was well received by audiences. His marketing strategies were novel and unheard of at the time. This led to him being a well recognized and respected figure in the Mortgage Industry. Many of his tactics have been adapted to today's technologies and are still practiced today.
There are so many stories to tell and things to share about Greg and his legacy will live on for years to come. He was a fantastic mentor, trainer, leader, business partner and friend to so many, who now achieve such high levels of success. His son, Greg Frost Jr, now leads and works with those same partners on many business fronts and his nephew, Chris Frost, is now the President of the mortgage company he founded. These are just two examples from many of the lasting impact he has had on the mortgage industry and the New Mexico community as a whole.
Greg may be gone from this earth, but he is most certainly not forgotten.