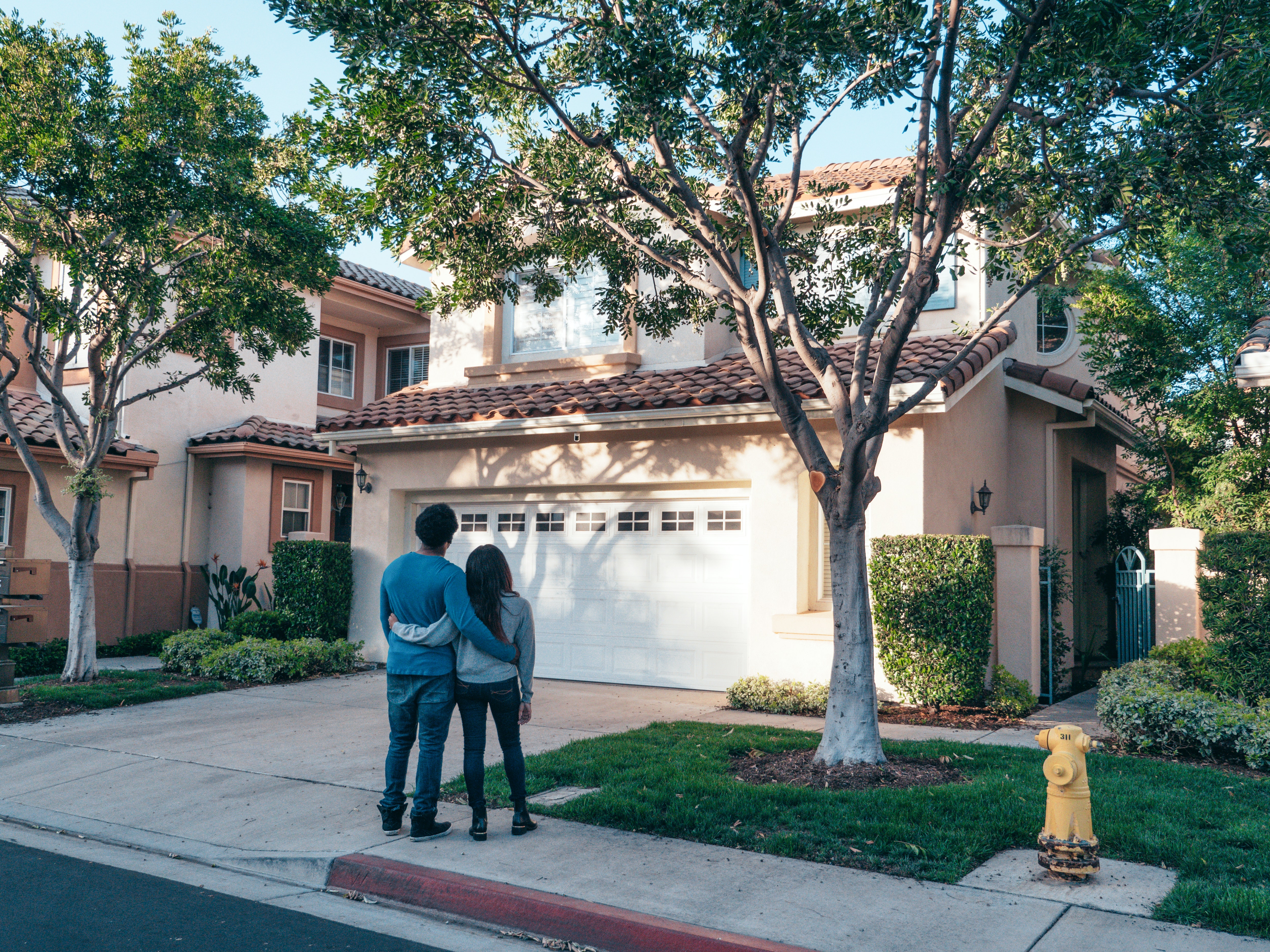 Our Team
Meet our team of talented mortgage professionals! We look forward to working with you.
Learn More
Jeremy Phillips
Branch Manager
Harley Rogers
Licensed Loan Officer Assistant
Travis Sailley
Loan Officer
Michael Sena
Licensed Processor
I'm just so thankful for Gretta and how hard she worked for me, especially when we tried closing at the last minute. She almost got it done but circumstances outside of her control prevented the deal from getting closed. That last minute scramble said a lot about Gretta and her character. I definitely will work with her again and will refer her to potential homebuyers. Thank you, thank you, thank you!
There were so many setbacks during the closing process and we needed to close by the date we did. Thanks to Gretta for working hard outside her office hours to get everything done on the date we needed. We are so grateful for her!
She kept me informed of the process
Oh my goodness Gretta was a godsend!!! Things were getting really hectic at the end and that girl busted her b*** for us! She was awesome!! We are truly grateful to have had her as our loan officer! She's great!!
Very professional. Helped us with everything we needed. Really appreciate working with them