Our mortgage calculator can help you estimate your monthly payments and other loan costs. Start planning your budget today.
We offer loan options for almost every situation, whether you're buying your first home, refinancing or investing in property. We'll discuss your unique goals and find the loan that's right for you.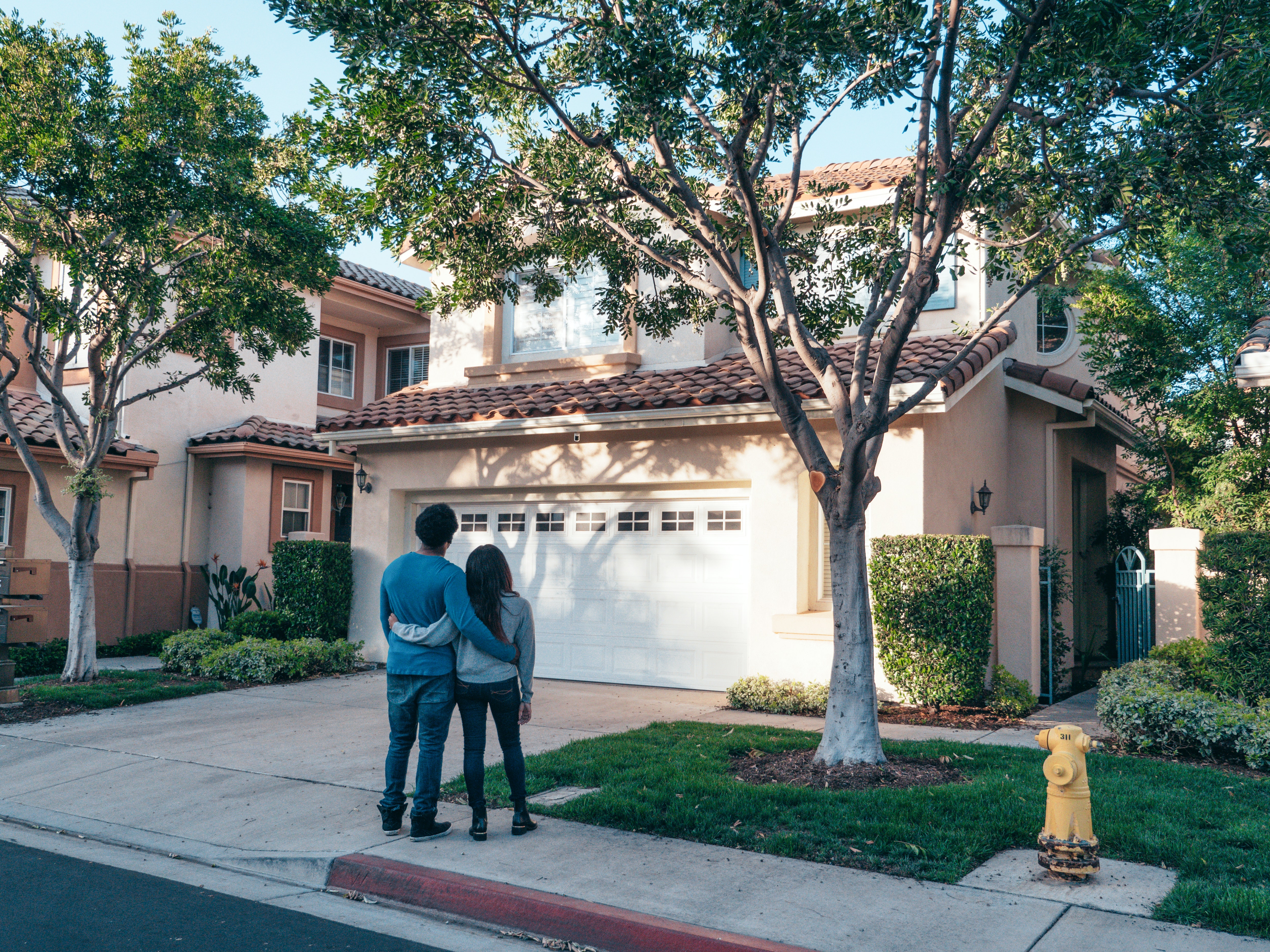 Ammar was always very responsive. There was never a time where I felt that I was not being heard. Ammar was always sure to explain everything clearly and even multiple times to ensure everything made sense. He made this nervous experience turn into a great one. If I come back on the market for a lender I will work with Ammar. I've also been recommending him to anybody I've spoken to about my purchase.
Ammar is extremely professional and his diligent work ethic got my refinance done! He came highly recommended to me and I would highly recommend him to my family and friends as well.
Ammar is phenominal. He made the whole home buying process easy and simple for us to understand
Amman was the best! I was very nervous buying my first house and he helped every step and explained any questions I had very fast. I will definitely be calling Amat when it is time to buy a second home!
Working with Ammar was great. He kept me up to date throughout the whole process and he was very quick to respond to my questions.