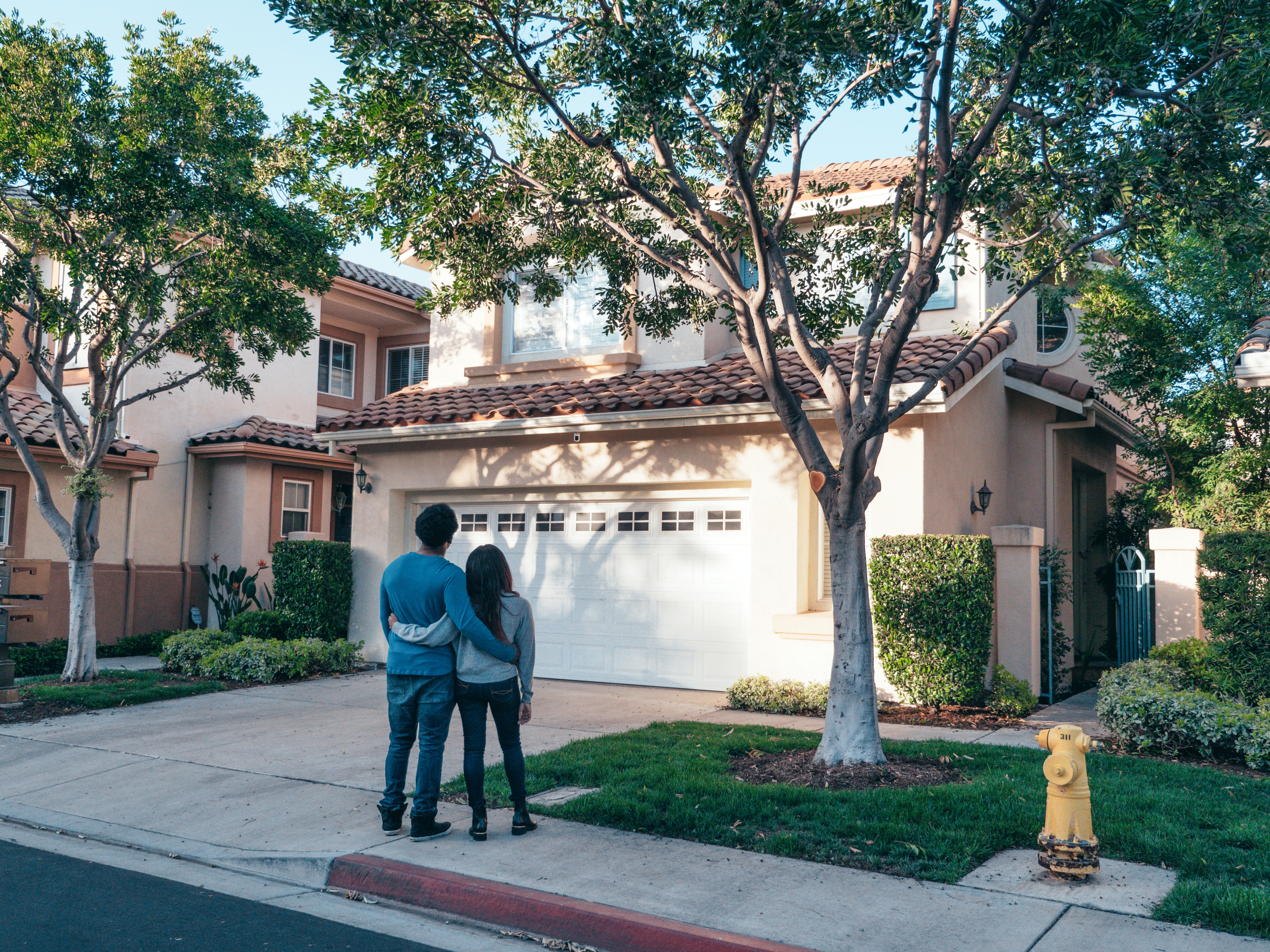 Our Team
Let's meet and discuss your unique home financing needs.
Learn More
Chris Frost
Division President
Vanessa Quintana
Loan Officer
Michael Yrene
Loan Officer
Stacy Crossingham
Loan Officer
Michon Sackett
Closing Manager/Operations
Linda Frisch-Diefenbaugh
Underwriting Manager
Lenora Begay
Loan Officer Assistant
Rhianna Diem
Licensed Loan Officer Assistant
Keisha and her and her team where so helpful they answered all my questions and made this process so stress free, she is such an amazing person and I'm so grateful to have had her help me threw this experience!!
Really worked hard to get me the best rate and lowest closing costs to earn my business from Wells Fargo that was also working on it. They did my last 2 home mortgages
From start to finish everything went smoothly and no worries and was a good experience and thank you all for your great work!
Quick and clear responses. Very helpful!
Rodney was very knowledgeable a good communicator who followed through on what he said.